A Christmas Carol Teaching Pack (B1/B2/C1)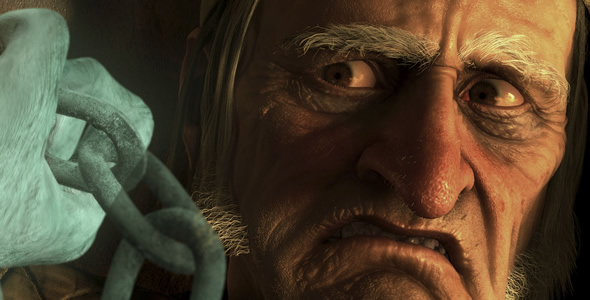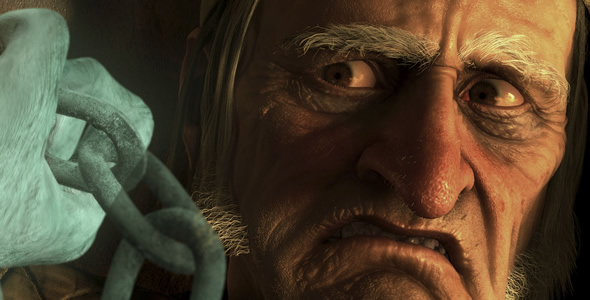 sale
A Christmas Carol Teaching Pack (B1/B2/C1)
A Christmas Carol is a great story but a challenging text.
Thank you. I am so glad that I found this version. I teach ESL students and wanted to cover the story, but knew that the original would be too difficult for them. * * * * Kathy, Texas,
These are such great resources! * * * * Penny, University of Warwick
Thank you ever so much. I've now accessed your resources and am really pleased with them. They'll really inform my planning. Fantastic! * Nicola
Contents include
Elementary & intermediate versions of the story

Character notes

Selection of useful quotations

Short audio readings of key passages

Reading, writing & listening worksheets

Background contextual materials

Teaching notes & links to video & other useful resources

Free updates of materials.

20% discount on the A Christmas Carol Audiobook & Reader
Try this sample presentation: Meet Scrooge
Key features of retold versions
Text condensed to core story

Elementary & Intermediate versions (CEFR B1 & B2)

Increased use of line space, paragraph breaks etc.

Minor simplification of grammar & syntax

Vocabulary streamlined

Shortened sentences & paragraphs

Focus on the narrative

Extensive learning materials: worksheets, teaching notes etc.
Direct quotations remain in the original form so can be used in essays etc.