Doctors (B2)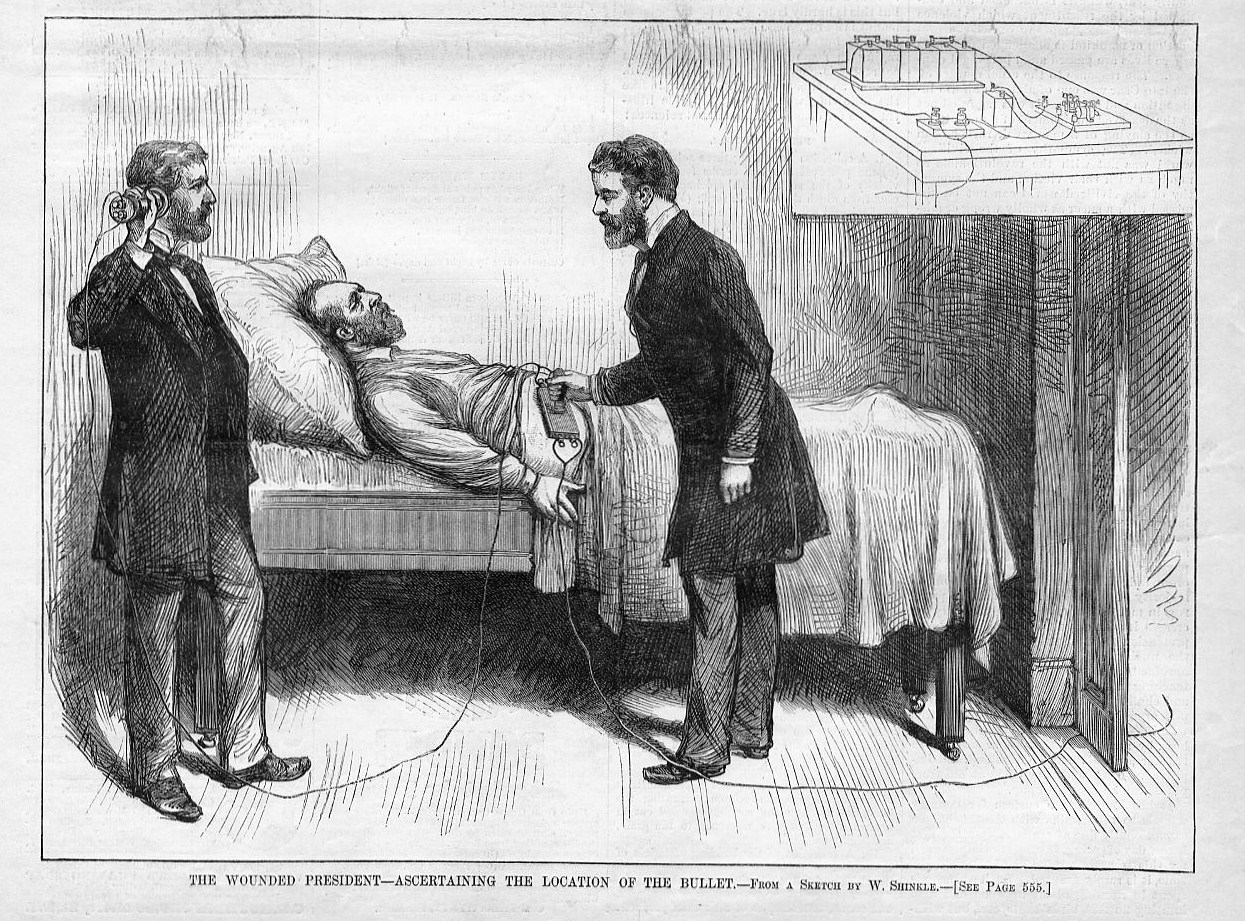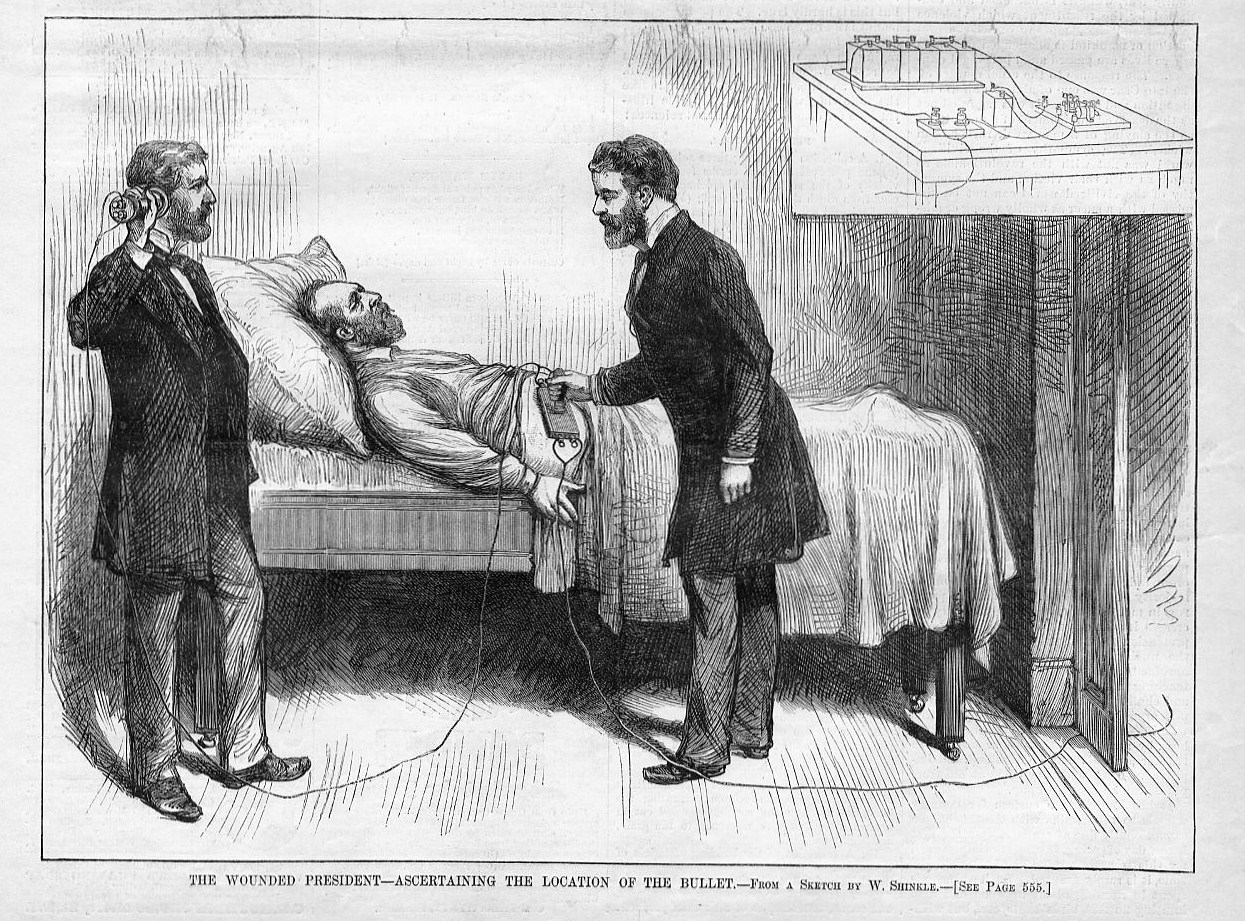 sale
Doctors (B2)
Topics include: Becoming a doctor * Your GP * Emergency medicine * Specialists * The NHS * Treating a sprained ankle * Surgery.
Language Level: Upper Intermediate (CEFr B2)
Skills Practice: Reading & Listening, Writing, Speaking & Use of English
Digital resources: text & audio files, worksheets, mock exam questions, quizzes, teaching notes & extension materials.
Guide to Language Level: (IELTS score:4.5/TOEFL IBT Score: 57-61) (CEFr) B2 ERF Graded Reading Scale Intermediate (Mid/High) Texts graded by vocabulary, grammar and readability. Audio graded by vocabulary, grammar, speed & clarity of delivery, contextual noise etc.
Contents of Download: PDF files & MP3 files plus Google files (Docs/Slides/Quizzes/Forms). Google files can be downloaded in other formats including Word files, Powerpoints or PDF. Audio
'I really enjoy your reading activities, they are always a hit with my English Conversation Group. Thanks' Marie, St Gallen, Switzerland.