Treasure Island (B2)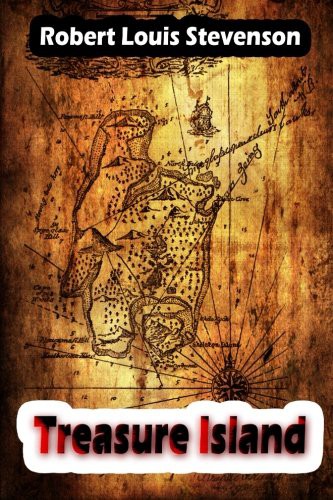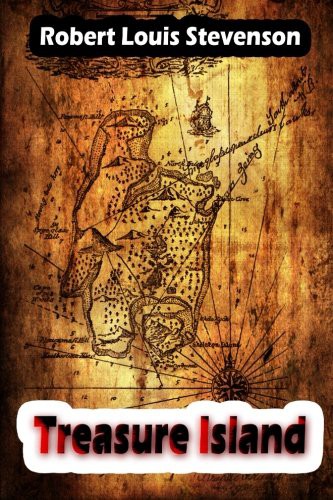 sale
Treasure Island (B2)
Adapted version of classic Robert Louis Stevenson adventure story.
Epub & PDF formats

Powerpoint presentations with integrated audio readings

Reading worksheets

Extensive teaching notes.
English Language Level: Upper Intermediate+ CER: B2/C1
Key Teaching Resources:
Condensed, lightly edited version of the text (around 50% of the original).

Powerpoint presentations (with integrated audio) for classroom presentation

Reading worksheets

Original text for cross-reference

Textual analysis of key quotations

Teaching notes and many more resources.